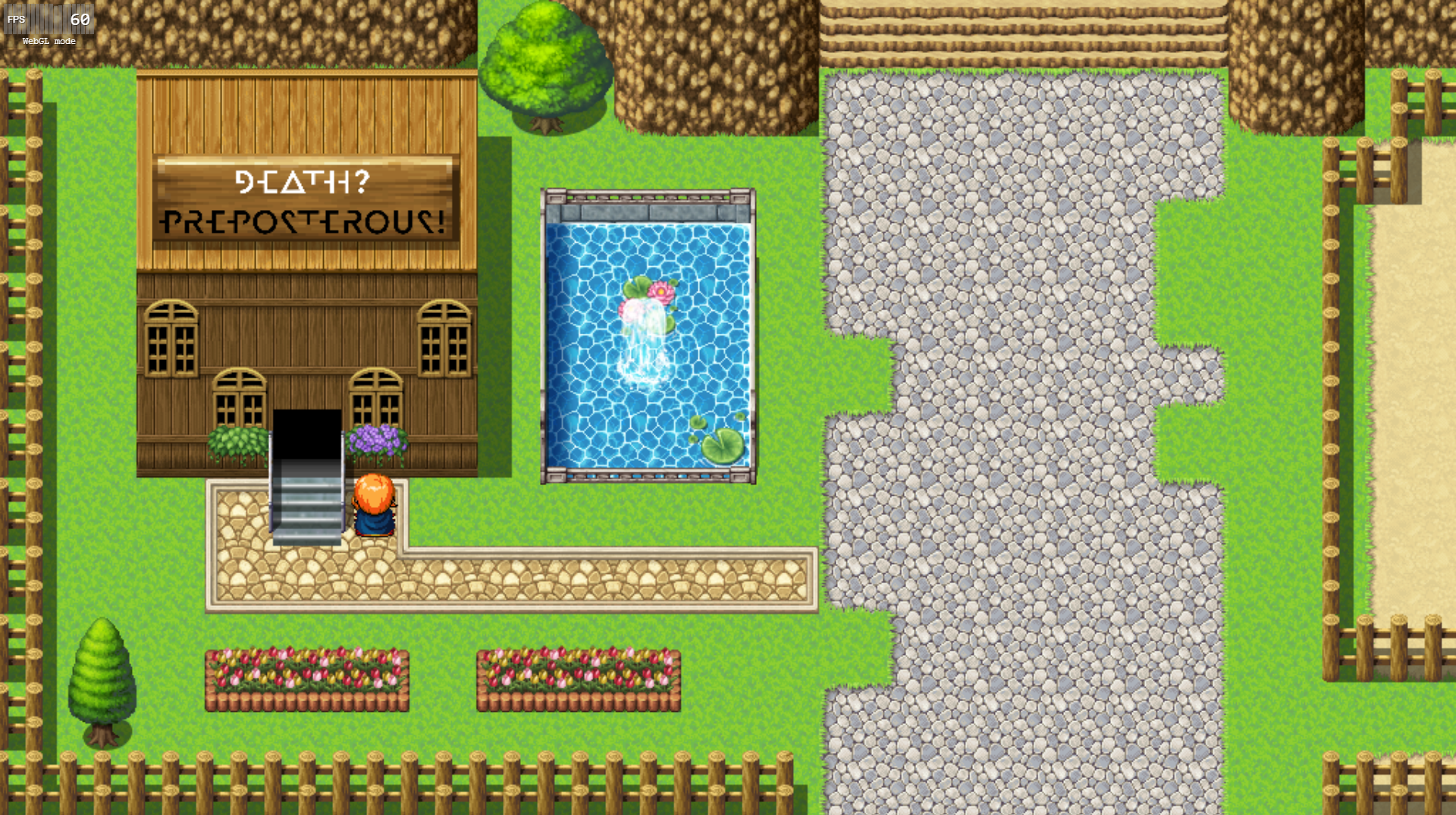 Hi, I got a bug in the ending when Darling in supposed to enter the shop but he's stuck outside so there's nothing I can do besides closing the game. I think it happened when I was pressing the arrow keys during the cutscene and I happened to move Darling so he wasn't on the usual path into the shop which is why he's stuck.

Just wanted to let you know just in case someone else is stupid like me and starts mashing buttons during cutscenes. I really enjoyed the game a lot! But I didn't actually find all the pages.

I was missing page 5 the lance dude I believe and I KNOW I need to find a princess doll or something for the "hero" to save from the dragon (just a gut feeling), but I really don't know where I can find it. I'm also missing page 12 but I'm assuming I can find that monster after the room with the lance dude. So any hints would be helpful!

Also, I'm just curious where Bennie went. I didn't die so I assumed none of the characters went missing, but I've only found Bennie once in her cave and I couldn't ever find her again. I'm curious as to what happened with her because I managed to become good friends with everyone else too.